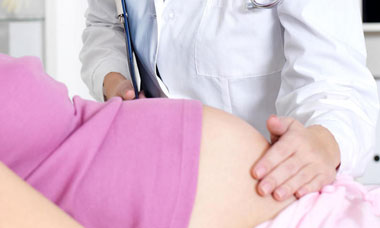 Congratulations on your pregnancy!
We fully understand that parents-to-be sometimes worry. If you would like to know whether your baby is developing normally or not, we suggest a stepwise approach. Keep in mind that even a series of excellent tests will still not provide a 100% guarantee that your baby will be perfectly healthy and perfectly formed.
Many significant conditions are simply NOT detectable before the baby is born….. Some small risk is therefore always going to remain, but remember that, if you do not have specific risk factors, even without any test, the chances are more than 95% of having a normal baby!
We wish you all the best with your decisions!!!
The SASUOG team