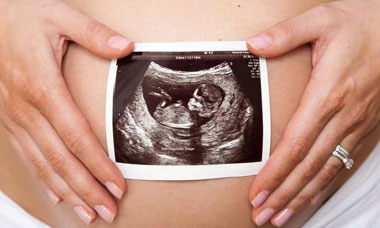 SASUOG envisages the best possible women's health outcomes with obstetrical and gynaecological ultrasound and fetal medicine services that are of high quality, accessible, appropriate, indicated, integrated and affordable.
SASUOG members are professionals involved in the field of ultrasound in obstetrics and gynaecology, including obstetricians, gynaecologists, general practitioners, sonographers and midwives.
SASUOG endeavours with this website to provide you with accurate information on conditions and tests during your pregnancy and gynaecological examinations. Please browse the site, and contact us if your questions are not answered!